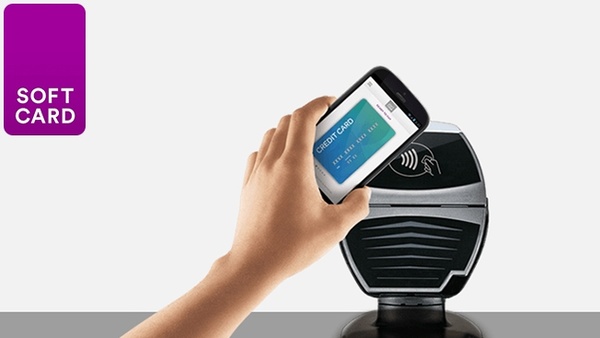 According to new reports, Google could be preparing to acquire the mobile payments company Softcard (formerly known as Isis) to boost their current offerings in the space.
Isis was started in 2010 by T-Mobile, AT&T and Verizon to be the standard in mobile payments, but the venture never gained any traction. The project was renamed Softcard after terrorist attacks were perpetrated by the Syrian extremist group calling itself Isis.
Google is said to be buying the project for $100 million, which would be a huge loss for the companies that started it, each of which has spent at least that much. Google would not comment except to say
"We don't have a comment, background, deep background, off the record steer, nod, wink or any other verbal or non-verbal response to these sorts of rumors."
Softcard is available for Android and Windows Phone devices, and the group says that over 200,000 merchants in the U.S. can accept the NFC payments just like they do with Apple Pay. The big problem is that no consumers use it.
As is almost always the case, Google could be making a play for patents, of which Softcard has 120 related to mobile payments.
Source:
Crunch
Written by: Andre Yoskowitz @ 18 Jan 2015 11:54