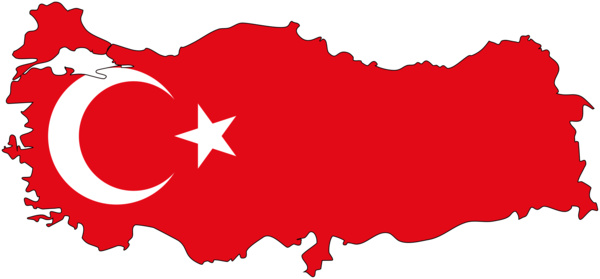 Turkey has once again threatened to shut down access to Twitter and Facebook in the nation unless the social media giants block the accounts of a newspaper that recently leaked documents relating to a military police investigation on Turkish Intelligence Agency trucks.
The threats came after a Turkish court ruled that coverage of the investigation was to be banned. The court ruled that the publication of the documents and any other information threatened national security and would interfere with the ongoing investigation.
Newspapers, opposition politicians and users on social media widely speculated that the trucks, which were headed to Syria, were carrying weapons for extremists. Turkish officials claim the trucks were delivering aid to Turkmen minority in Syria. The leaked documents show that military police confirmed the trucks were carrying guns and explosives. The documents also claimed the weapons were headed directly to terrorist extremists including Al Qaeda.
The leftwing BirGun newspaper used the ban as a laughing point and continues to post the documents and other tweets arguing that everyone should know the truth. Twitter has complied with Turkish officials and taken many down.
"Out of the almost 60,000 tweets on the account, Twitter withheld access in Turkey to the small number of tweets that discussed the national security issue referenced in the order,"
said Nu Wexler, a Twitter spokesman, who added,
"We continue to work diligently to protect the rights of our users and preserve access for millions of Twitter users in Turkey."
Source:
NYTimes
Written by: Andre Yoskowitz @ 18 Jan 2015 12:54