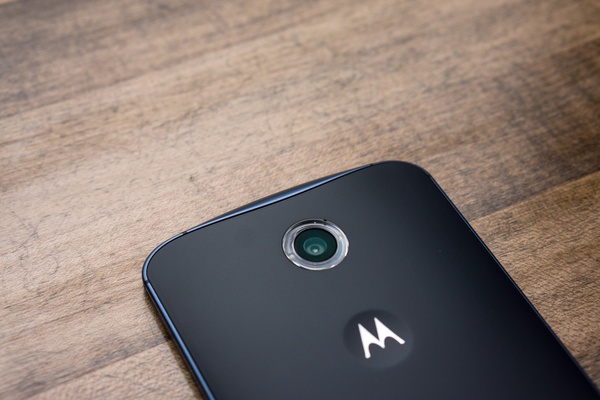 According to former Motorola Mobility CEO Dennis Woodside, Nexus 6 owners can blame Apple for their device's lack of a fingerprint sensor.
Motorola had planned to place a fingerprint scanner in the dimple on the back of the device that now holds the Motorola logo, but Apple bought fingerprint sensor maker AuthenTec, who was the "best supplier."
When asked why the device has the dimple that is completely unused, Woodside said
"the secret behind that is that it was supposed to be fingerprint recognition, and Apple bought the best supplier. So the second-best supplier was the only one available to everyone else in the industry and they weren't there yet."
AuthenTec was the first supplier with tech that allowed users to just hold their finger over the sensor for recognition. All other companies at the time required some sort of swiping motion. Apple first used the tech for its Touch ID sensor in the iPhone 5S.
Source:
Cnet
Written by: Andre Yoskowitz @ 26 Jan 2015 20:55