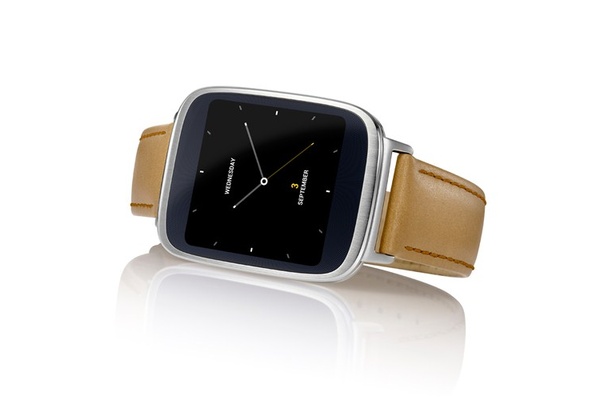 According to CEO Jerry Shen, ASUS is actively considering moving away from Android Wear for its upcoming smartwatches in an effort to have better battery life.
Shen did note, however, that at least one model of their second-generation ZenWatch will run Android Wear but all other future devices are up in the air.
"The major concern is about saving power,"
Shen said.
"We will continue to work with Google on Android Wear, and we will have another (smartwatch) that is not based on Android Wear and features a longer battery life."
By running on a MediaTek chip with a different less battery-intensive operating system, ASUS hopes to achieve battery life of up to 7 days. Most current Android Wear devices have two days or less of battery life.
The second-generation ZenWatch is expected in the Q3.
Source:
Focus Taiwan
Written by: Andre Yoskowitz @ 16 Feb 2015 23:11