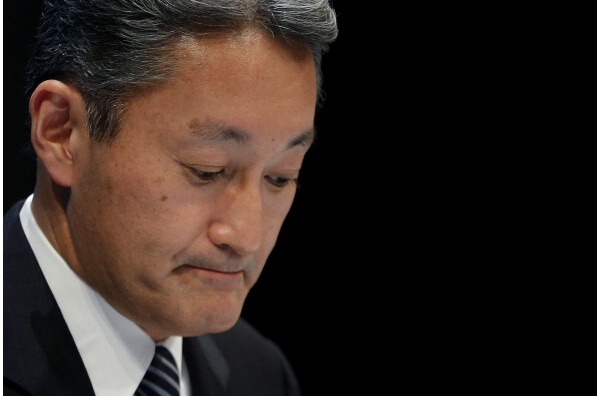 Sony CEO Kaz Hirai has said today that the company will look to boost its profits by 2500 percent by 2018 by focusing solely on their PlayStation and camera sensor divisions.
The new strategy will likely see Sony exit the TV and smartphone markets, where it has been effectively squeezed out of any profits by Samsung, Apple and smaller Chinese OEMs with razor thin margins.
"The strategy starting from the next business year will be about generating profit and investing for growth,"
Hirai said. For the failed TV and smartphone divisions, the company
"will not rule out considering an exit strategy."
Over the past few years, Sony has tried to narrow its focus, but the profits have been slow to come. The company already spun off the TV business to its own separate entity and sold off its once popular PC division.
Additionally, entertainment will remain a focus for the company including streaming music.
Source:
Reuters
Written by: Andre Yoskowitz @ 18 Feb 2015 21:31