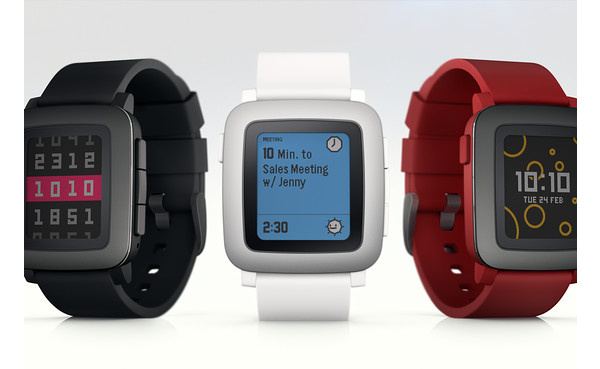 Pebble, the team behind the original e-paper display Pebble smartwatch, unveiled the Pebble Time today, and it's already crushing Kickstarter records.
The new smartwatch has a color display, is thinner than its predecessors, and runs a fully revamped version of the Pebble operating system including a new user interface dubbed Timeline. The new watch also includes a built-in microphone for text replies, but the functionality can be expanded in the future.
Each Pebble Time has three buttons on the side. The top button takes you app notifications from the past, the bottom button takes you to future notifications (calendar events) while the middle is for the 'present,' any connected app.
The Pebble Time also promises the best battery life yet, 7 days per charge, crushing Android Wear rivals and the upcoming Apple Watch.
In less than a day, the Kickstarter campaign has reached over 35,000 backers and $7,467,755 in funding. The device will ship in June at $199, but Kickstarter backers can get it in May at just $179 if you go quick.
Check out the campaign here:
Pebble Time on Kickstarter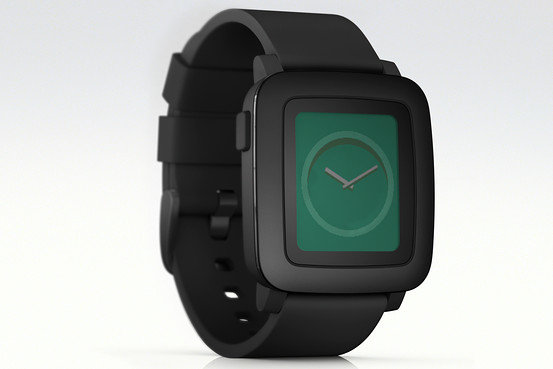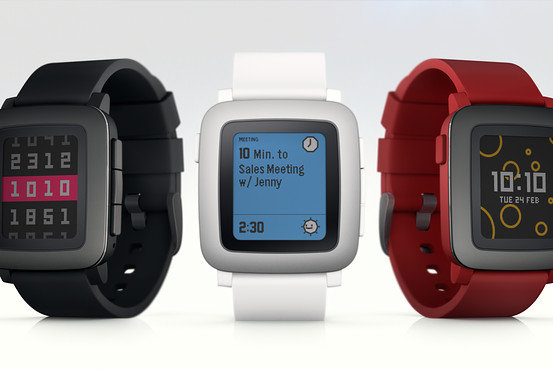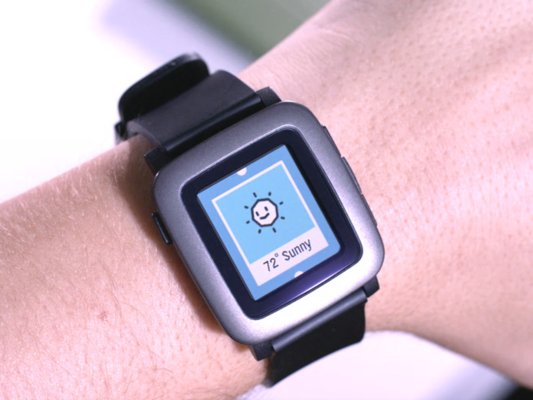 Written by: Andre Yoskowitz @ 24 Feb 2015 23:38