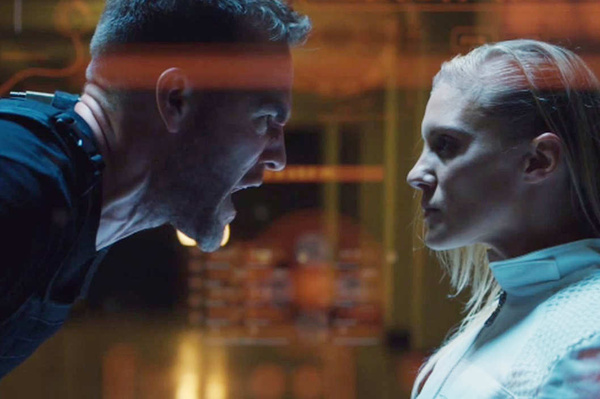 Earlier this week, producer Adi Shankar and director Joseph Kahn released a dark and gritty fan film for the classic kids TV series 'Power Rangers,' dubbing the short Power/Rangers.
The film quickly reached nearly 12 million views on YouTube alone before rightsholder Haim Saban took the videos offline across the Web.
Back online now thanks to a deal with Saban, the videos have lengthy disclaimers that the movie is 100% fan film and with no affiliation to the real deal.
On Vimeo, Kahn wrote:
"Deboot of the Power Rangers. My take on the FAN FILM. Not a pilot, not a series, not for profit, strictly for exhibition. This is a bootleg experiment not affiliated or endorsed by Saban Entertainment or Lionsgate nor is it selling any product. I claim no rights to any of the characters (don't send me any money, not kickstarted, this film is free). This is the NSFW version. An alternate safe version is on youtube."

Check out the original NSFW version here (violence and foul language):
POWER/RANGERS (UNAUTHORIZED NSFW BOOTLEG) from Joseph Kahn on Vimeo.
Youtube version POWER/RANGERS back up now. YOU FUCKING GUYS FUCKING DID IT: https://t.co/EOj9P9f3pB

-- Joseph Kahn (@JosephKahn) February 28, 2015
Written by: Andre Yoskowitz @ 28 Feb 2015 21:21