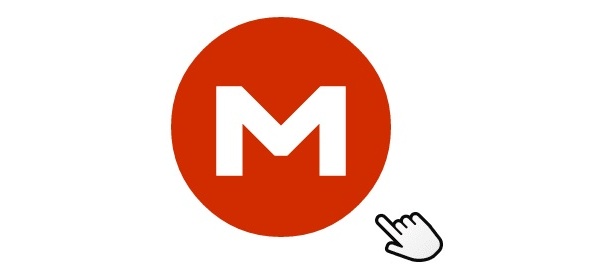 Succumbing to political pressures, PayPal has shut down the account of Kim Dotcom's Mega file sharing service.
Reportedly, the pressure came from U.S. Senator Patrick Leahy, who was a proponent of SOPA and went directly to Visa and MasterCard who then pressured PayPal.
The move is a huge blow to Mega's business, as PayPal was handling payment processing for the site and its users.
"It is very disappointing to say the least. PayPal has been under huge pressure,"
Mega CEO Graham Gaylard said in an interview.
"MEGA provided extensive statistics and other evidence showing that MEGA's business is legitimate and legally compliant. After discussions that appeared to satisfy PayPal's queries, MEGA authorised PayPal to share that material with Visa and MasterCard. Eventually PayPal made a non-negotiable decision to immediately terminate services to MEGA."
Shockingly, Mega's top-of-the-line encryption seems to have been the tipping point.
"MEGA has demonstrated that it is as compliant with its legal obligations as USA cloud storage services operated by Google, Microsoft, Apple, Dropbox, Box, Spideroak etc, but PayPal has advised that MEGA's 'unique encryption model' presents an insurmountable difficulty,"
Mega added.
As the company looks for a replacement payment processor, it has waived all storage limits for existing users and extended subscriptions for two months, for free.
Source:
#PayPal now bans #Mega for encrypting files https://t.co/rXb0GUrxZz More: http://t.co/rdEobe0kr9 @ggreenwald @Pierre @kimdotcom @davidakaye

-- WikiLeaks (@wikileaks) February 27, 2015
Written by: Andre Yoskowitz @ 28 Feb 2015 20:19