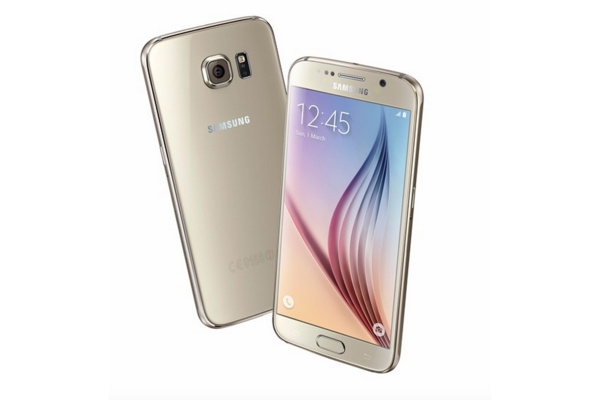 As anticipated Samsung unveiled new flagship smartphones to start off the Mobile World Congress for the Korean company. The new Galaxy takes a page from Apple's book and tries to lure customers with high end design and materials.
Both new models share a metal and Gorilla Glass design which was first introduces in Samsung devices with the Alpha series. The main difference between the two models is of course the world's first two way curved display on the S6 edge (below).
The Galaxy S6 comes with a 5,1 inch AMOLED display with QHD resolution (2650 x 1440). Back facing camera is 16 megapixel shooter that is said to beat even the likes of iPhone 6 Plus in low light. Selfie camera boasts 5 megapixels.
As per usual Samsung has packed the phone full of technical gimmicks but this time has listened to the customer to remove software clutter and disorder.
The prices of Samsung Galaxy S6 have yet to be released but the euro prices have already leaked. Prepare to shell out some serious cash, prices start at 699 euros ($784) for the regular Galaxy S6 and 849 euros ($953) for the Galaxy S6 edge. The top of the line edge is said to sell for 1099 euros ($1234).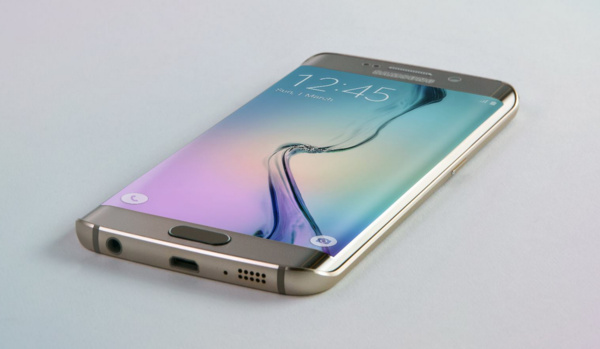 Written by: Matti Robinson @ 2 Mar 2015 11:22