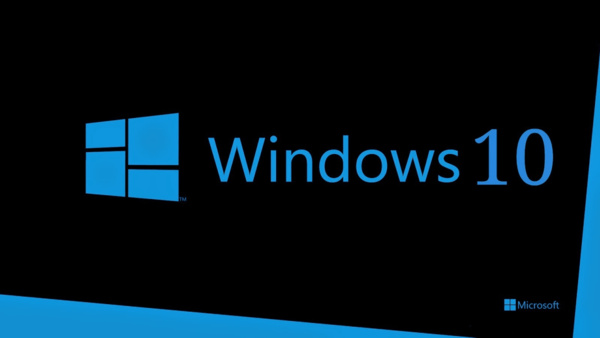 According to Technalysis Research, Microsoft's Windows will fall under 90 percent share in the PC market.
The firm has predicted that 88.7 percent of units shipped this year will run Windows, down from 90.4 percent in 2014. Apple will take a portion of that pie, extending their Mac share to 6.9 percent from 6.2 percent.
Google's cloud-based Chrome OS operating system will take 2.9 percent share, up from 2.2 percent in 2014. Linux and all other operating systems make up the rest of the share.
Although it is certainly near impossible to forecast far out, Technalysis predicted out to 2020, where Windows is expected to still have 86.7 percent share, with Mac at 8.6 percent and Chrome OS at 3.6 percent.
While the move in Macs is not unprecedented given Apple's brand, Google's share has taken many by surprise. The company's cheap devices have been extremely popular in schools and in the education market, taking as much as 39 percent share by some reports last year.
Overall, PC shipments have peaked, and are likely to stay around 300 million per year for the foreseeable future until a future innovation makes everything we own obsolete.
Source:
IBD
Written by: Andre Yoskowitz @ 2 Mar 2015 21:00