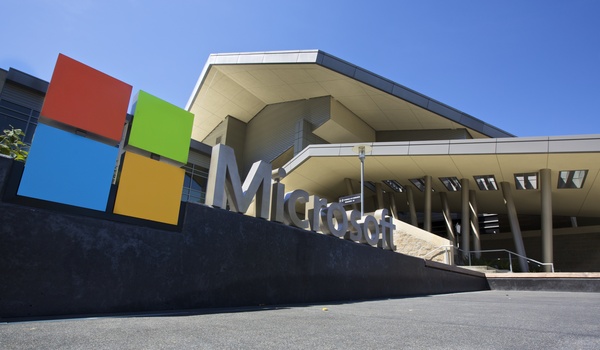 Among other big news revealed this week, Microsoft has also announced that it is trying out Windows 10 software that can effectively turn an Android device into a Windows device.
The company is testing the ROM with Xiaomi Mi 4 users and sources says "that it effectively overrides Android, turning the Xiaomi phone into a Windows 10 device complete with Microsoft services."
Of course, the overall goal is to have the new software impress users so that they might move away from Google and towards Microsoft, which may be a hard task. Microsoft was quick to note that the software is not a dual-boot option, but a full ROM, similar to Cyanogen and other developers have used to push their operating system to existing devices.
Says Microsoft:
"As part of the Windows Insider Program, Microsoft will partner with Xiaomi to offer Windows 10 free downloads to a select group of Xiaomi Mi4 users. Xiaomi Mi4 users will get the ability to flash their phones with the new Windows 10 OS and provide feedback to Xiaomi and Microsoft on their experience. This partnership will allow Xiaomi and Microsoft to get direct user feedback and continue to improve the experience for China. Microsoft is thrilled to see Xiaomi embracing Windows 10 and offering this great value to their customers. We're excited to see the feedback we receive from this audience.

Xiaomi is a leading phone manufacturer in China undergoing significant global expansion. We are excited to partner with them in China and jointly gather feedback from Chinese users on their experience with Windows 10 to jointly collaborate on product and services development for the platform."
If there is to be global availability, that announcement will come over the summer with the launch of Windows 10.
Source:
Crunch
Written by: Andre Yoskowitz @ 18 Mar 2015 11:42