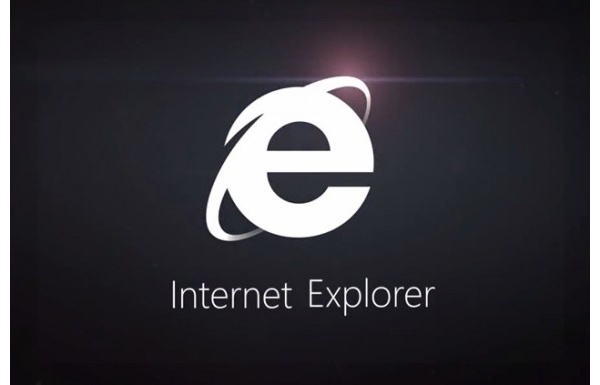 Microsoft has confirmed that its upcoming browser, codenamed Project Spartan, will not keep the Internet Explorer name used for the last 20 years.
Marketing head Chris Capossela says the company is working on a new brand and name for the browser, and is actively testing with focus groups.
"We're now researching what the new brand, or the new name, for our browser should be in Windows 10,"
said Capossela.
"We'll continue to have Internet Explorer, but we'll also have a new browser called Project Spartan, which is codenamed Project Spartan. We have to name the thing."
Internet Explorer will not be completely dead, as it will remain around for enterprise compatibility, but Project Spartan is the future. The new browser will also likely use Microsoft in the title, as just having the name Microsoft has shown to increase appeal, added Capossela.
While the name may not be 'appealing,' Internet Explorer still controls over 40 percent of global market share.
Source:
Verge
Written by: Andre Yoskowitz @ 18 Mar 2015 10:52