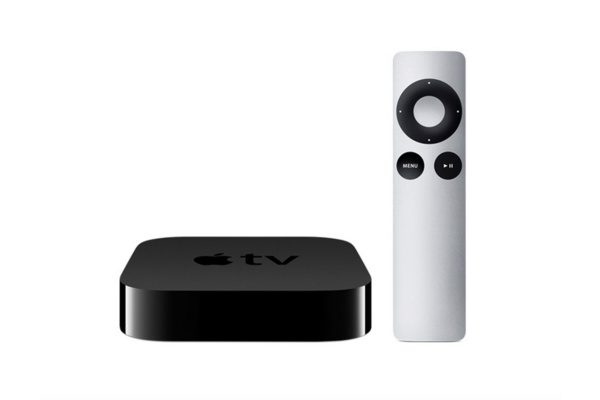 According to a new report, Apple is preparing to launch a new Apple TV at this year's WWDC in June.
If accurate, Apple will also unveil a full App Store and a software development kit specifically for the Apple TV, giving developers a chance to truly develop for the platform.
While there is little known about what the new box will do, the report claims that Apple is aiming not just at the TV but at the living room in general. "Think TV, music, apps and a little bit of home automation as well," says the
report
.
To be expected is an upgrade to the Apple A8 chipset, a huge increase in internal storage, Siri voice control and Homekit-enabled home automation support.
Rumors of a new Apple TV have increased significantly in the last few weeks after Apple announced a price drop on its current (2012) model, to $69 from $99.
Written by: Andre Yoskowitz @ 20 Mar 2015 23:46