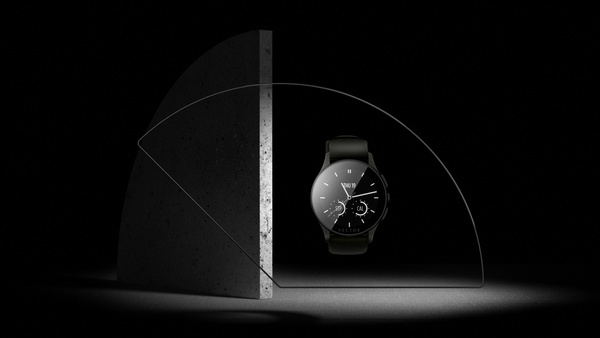 In a Swiss luxury watch conference the company called Vector introduced an interesting timepiece. Unlike the traditional smartwatches that last a day or two without a charge this one lasts a whole month.
Vector is bringing two different versions of their smartwatch to the market. The more expensive and round Luna starts at $349 while the more affordable and rectangular Meridian will start from as low as $199.
What gives an edge over Apple Watch – if the 40 times better battery life isn't enough for you – is that Luna and Meridian will be supported on iOS, Android as well as Windows devices.
Vector did not disclose what type of operating system their smartwatches run and other details are scarce as well. You'll also have to wait until late summer to get your hands on one.
Engadget reports
that Vertex – company lead by a former Timex CEO Joe Santana – will be bringing more premier models to the market later on. Maybe there's a version to compete against the golden Apple Watch selling for over 10 000 dollars.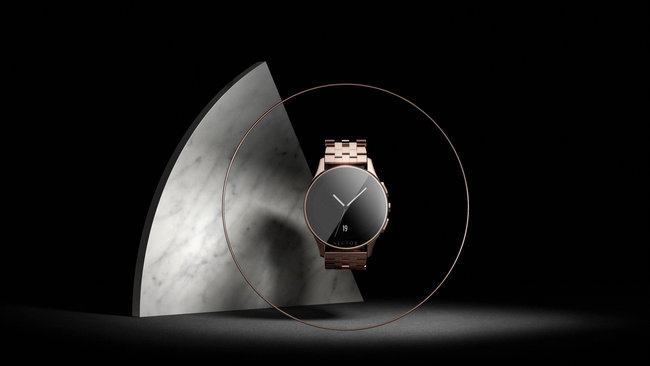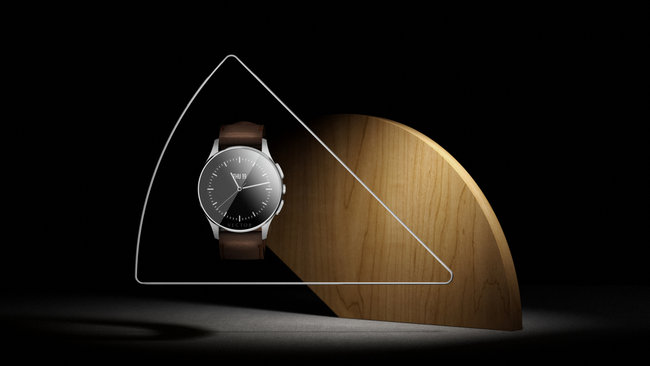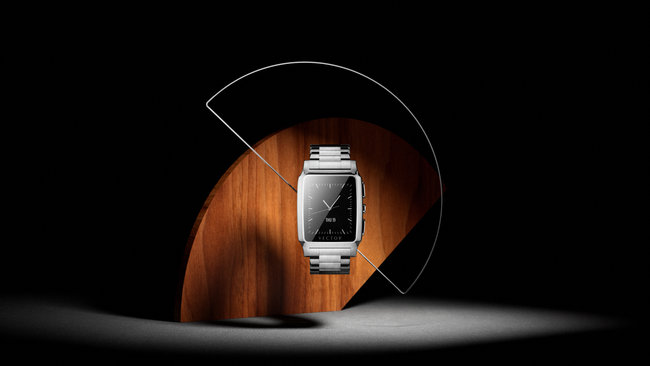 Written by: Matti Robinson @ 21 Mar 2015 9:58