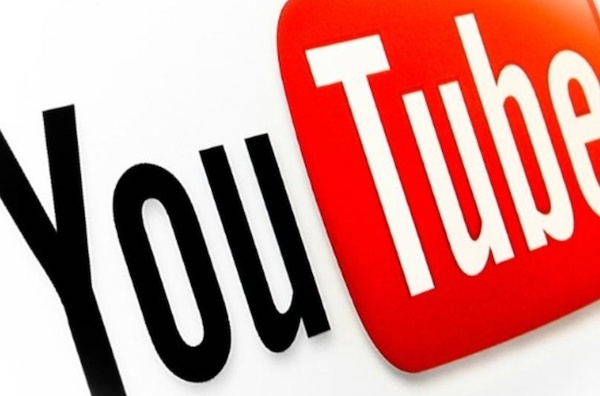 According to multiple sources, YouTube is planning to relaunch its livestreaming service in an effort to take on Twitch, with the platform focusing on live gaming video and esports.
"Gaming and esports in particular are going to be a big driving force for the new-look YouTube Live,"
one source said.
"There'll be huge opportunities for established streamers and organizations soon and I would say that the record numbers of esports viewers are only going to grow when Google start promoting and partnering with these events."

Google first used YouTube to livestream events in 2010, including Indian Premier League cricket matches, but popularity waned after an initial spike. By the end of last year, there were no more live streaming events on YouTube.
Twitch, which is the undisputed leader in the live gaming industry, was a target for Google last year but Amazon ending up purchasing the company for $1 billion.
Reportedly, Google has already hired 50 engineers with streaming backgrounds and the company is expected to officially launch the service at E3 in June.
Source:
DailyDot
Written by: Andre Yoskowitz @ 25 Mar 2015 11:32