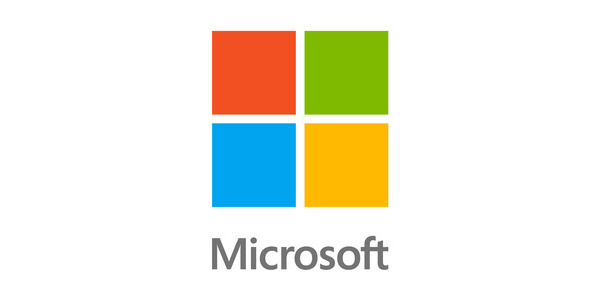 According to the well-connected Paul Thurrott, Microsoft will announce this week that Windows 10 phone and tablet users will be able to run Android apps on their devices.
The announcement comes on the heels of the company's BUILD conference aimed at developers.
While the move is a huge win for consumers who would like to have access to great native apps, Microsoft appears to be quitting on Windows Phone if the report is accurate.
Thurrott
says
:
"When it comes time to upgrade, why would anyone choose a Windows Phone at that point? (A problem exacerbated by Microsoft's focus on low-end Windows Phone handsets.) Instead, most will simply choose Android, since they are now comfortable with those apps, and for the many advantages that Android has over Windows Phone generally."
I agree.
In addition, "
For developers who have invested a lifetime of learning and mastering Microsoft's platforms, Android compatibility is a slap in the face. This sends the message that they have wasted their time and that it's time to move on to a more successful platform since, after all, the apps you create for Android will now work on Android and Windows/Windows Phone."
It will be interesting to see whether Microsoft will indeed make this shocking announcement, officially.
Written by: Andre Yoskowitz @ 29 Apr 2015 0:30