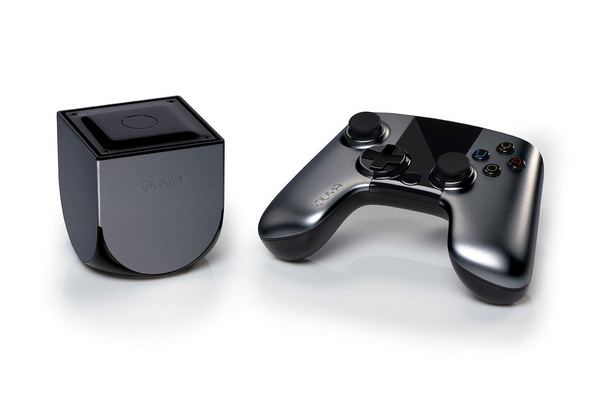 Gaming startup OUYA has put itself up for sale with a buyer likely needed for the company to avoid bankruptcy.
According to a leaked email from CEO Julie Uhrman sent to investors, the company could not restructure its existing debt with the venture capital firm TriplePoint Capital, and the debt is expected to be in excess of $10 million.
The company launched a Android gaming set-top box after a huge campaign on Kickstarter but the system could not compete with offerings from bigger tech companies and had to move away from hardware. The company began licensing its operating system, and very recently received $10 million from Chinese e-commerce giant Alibaba who will use the service on some of its set-tops. OUYA also has deals with Xiaomi for delivery of games on their TVs.
Uhrman wrote:
"Given our debtholder's timeline, the process will be quick. We are looking for expressions of interest by the end of this month."
"Our focus now is trying to recover as much investor capital as possible,"
Uhrman added.
"We believe we've built something real and valuable. I continue to read the tweets and emails of our fans who play OUYA every day, and our catalog is now over 1,000 apps and 40,000 developers. We have the largest library of Android content for the TV (still more than Amazon) -- hells ya!"
Source:
Fortune
Written by: Andre Yoskowitz @ 29 Apr 2015 20:02