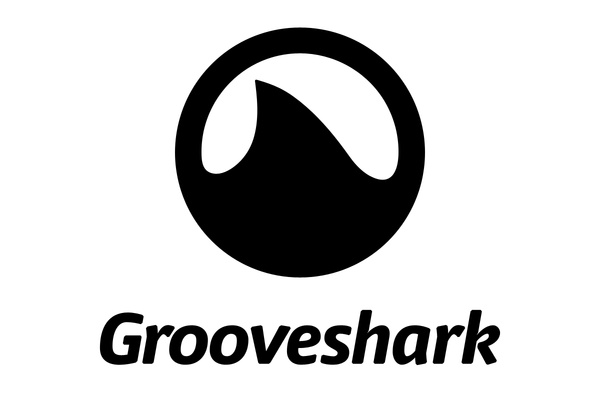 Although most people probably thought it was shuttered years ago anyways, the music sharing service Grooveshark has officially shut down.
The record labels will take over control of the Grooveshark name, its patents and copyrights, and the existing database will be completely wiped. The decision comes on the heels of a court ruling this year in which Grooveshark was defeated, and could have faced damages of up to $150,000 for 5000 different infringing songs.
Grooveshark also apologized for its copyright infringements, and recommending popular services like Spotify.
Here is the full
statement
from Grooveshark:
Today we are shutting down Grooveshark.

We started out nearly ten years ago with the goal of helping fans share and discover music. But despite best of intentions, we made very serious mistakes. We failed to secure licenses from rights holders for the vast amount of music on the service.

That was wrong. We apologize. Without reservation.

As part of a settlement agreement with the major record companies, we have agreed to cease operations immediately, wipe clean all the data on our servers and hand over ownership of this website, our mobile apps and intellectual property, including our patents and copyrights.

At that time of our launch, few music services provided the experience we wanted to offer ­and think you deserve. Fortunately, that's no longer the case. There are now hundreds of fan friendly, affordable services available for you to choose from, including Spotify, Deezer, Google Play, Beats Music, Rhapsody and Rdio, among many others.

If you love music and respect the artists, songwriters and everyone else who makes great music possible, use a licensed service that compensates artists and other rights holders. You can find out more about the many great services available where you live here: http://whymusicmatters.com/find-music.

It has been a privilege getting to know so many of you and enjoying great music together. Thank you for being such passionate fans.
Although unconfirmed, the settlement is said to be $75 million in damages, a significant reprieve from the potential $750,000,0000 in damages they were facing.
Written by: Andre Yoskowitz @ 30 Apr 2015 22:39