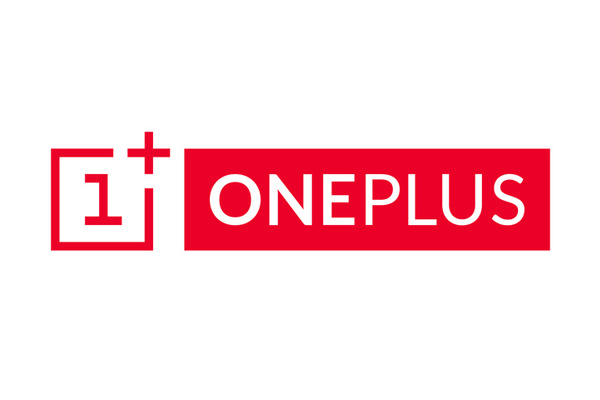 According to OnePlus' CEO Pete Lau, the upcoming OnePlus 2 smartphone will be powered by a Qualcomm Snapdragon 810 processor.
The executive was discussing the phone with fans on Weibo (basically, the Twitter of China), and let some nice tidbits of info out.
In addition to confirming the device will launch in the third quarter and will have the 810 processor, Lau also suggested that 2500 yuan seemed like a "reasonable" price for the device when it launches. At current rates, the phone would sell for $400 in the U.S., much more expensive than its current OnePlus One cost when it launched.
The Snapdragon 810 will be an 'older' chip by the Q3, but the device maker is still expected to have high-end specs across the board for everything else. As rumored, the phone is expected to have a 5.5-inch QHD display, 3GB RAM and a fingerprint scanner that can outperform offerings from LG, HTC and market leader Apple.
Source:
GizChina
Written by: Andre Yoskowitz @ 7 May 2015 12:35