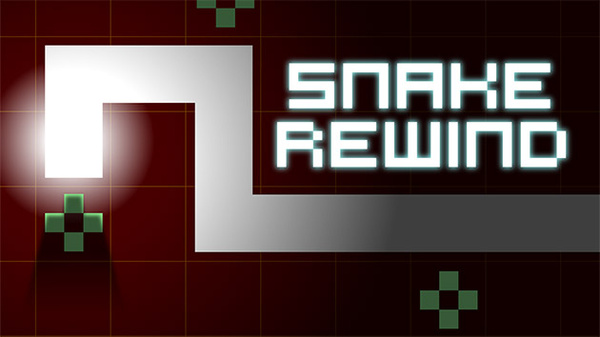 If you owned a Nokia phone in the past two decades (let's face it, almost everyone did), then you have definitely played 'Snake' before.
Now, original creator Taneli Armanto is launching the inevitable smartphone sequel, set for release on May 14th for Windows Phone, Android and iOS.
The original game, first released for Nokia phones in 1997, had you controlling a snake and eating objects that made the snake longer, thus making it progressively harder to not hit your own tail or the sides of the screen, in which case you die.
'Snake Rewind' will have the same basic principles and will have 10 separate levels, new types of objects to eat and full high score and rankings leaderboards. The game is free, with in-app purchases.
Check out the trailer below:
Written by: Andre Yoskowitz @ 7 May 2015 12:22