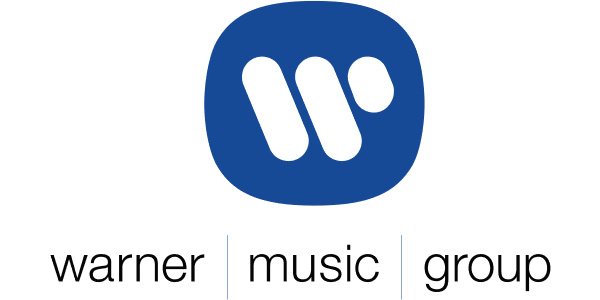 Warner Music Group, the second-largest record label on the planet, has announced a major milestone in the industry's shift towards streaming.
The label says for the Q1 2015 (fiscal Q2), streaming music revenue surpassed revenue from digital downloads for the first time ever.
Overall, streaming revenue grew 33 percent while digital download revenue only grew 7 percent. Streaming is anchored by Spotify, Google and YouTube while digital downloads are still mainly the domain of one player: Apple. For its part, Apple has also confirmed that digital downloads have peaked and Apple is rumored to be exploring a major comeback for its Beats Music service.
"The rate of this growth has made it abundantly clear that in years to come, streaming will be the way that most people enjoy music,"
says WMG CEO Stephen Cooper.
"We'll continue to collaborate with our streaming partners to expand their businesses, and more importantly, to ensure that copyright owners, artists and songwriters receive appropriate value for their work."

Source:
Recode
Written by: Andre Yoskowitz @ 12 May 2015 19:43