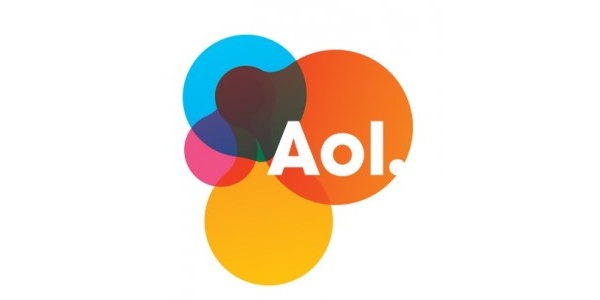 Verizon Communications has announced today the purchase of AOL for $4.4 billion as the company looks to expand its advertising and mobile video services.
AOL has remade itself in the last decade and now offers premier tech for selling ads and delivering high-quality Web video, including on mobile devices.
"Certainly the subscription business and the content businesses are very noteworthy. For us, the principal interest was around the ad tech platform,"
said Verizon's president of operations John Stratton.
Verizon has already announced they will launch a video service for mobile devices later this year that offers free, paid and ad-supported content. Most of the content will be shorter than the average TV show (21 minutes).
AOL also has a significant content network which includes Engadget, Huffington Post, TechCrunch and Moviefone but there is already rumors that HuffPo could be spun off into its own company.
In 2000, AOL acquired Time Warner and the deal is widely considered the worst in history. AOL's value plummeted after the tech bubble burst in 2001, and the merged companies had to take a loss of over $100 billion.
Written by: Andre Yoskowitz @ 12 May 2015 21:23