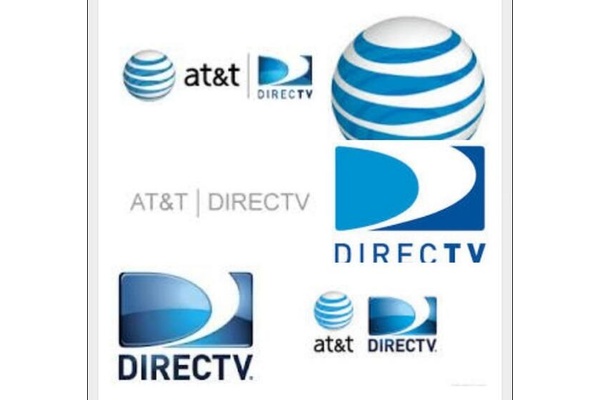 The Justice Department and Federal Communications Commission are both near ending their review of the proposed AT&T acquisition of DirecTV, and are unlikely to block such a deal.
AT&T proposed a $49 billion acquisition of the satellite TV giant.
Although the deal is likely to pass, regulators are expected to propose numerous conditions on the deal, some of which will require either one or the other company to sell off certain subscribers, assets or spectrum.
AT&T has already committed to expand access to broadband in rural areas, and will likely have to commit to concessions on streaming video. Companies like Netflix have complained that a combined company could squeeze out other online services and raise prices on streaming providers.
Source:
WSJ
Written by: Andre Yoskowitz @ 13 May 2015 18:54