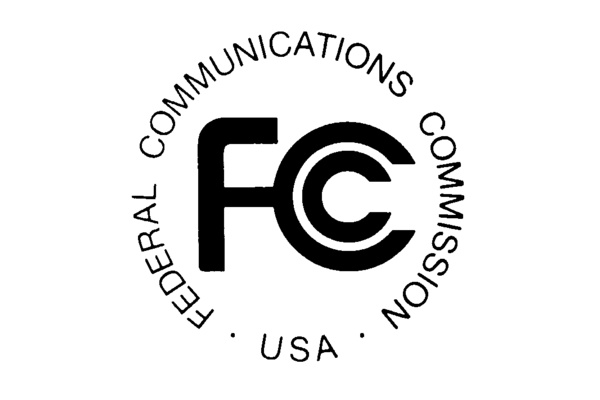 Verizon and Sprint have settled with the FCC and will pay out $158 million over charges of 'cramming,' a practice in which the carrier allowed third-parties to charge customers for services without their knowledge and then hid the charges deep in the billing statement.
AT&T
settled last year
for $105 million and T-Mobile settled for $90 million. Verizon will pay $90 million and Sprint will kick in the remaining $68 million.
Many of the unwanted charges were as expensive as $9.99 per month, and included services that provided daily horoscope text messages or 30 second ringtones. The charges would then show up on your bill under a non-descript banner. Verizon and Sprint "were unable to prove that these services were ever requested" when asked by the FCC.
None of the carriers will be allowed to 'cram' in the future.
"Consumers rightfully expect their monthly phone bills will reflect only those services that they've purchased,"
Travis LeBlanc, the FCC Enforcement Bureau chief, said in a statement.
"Today's settlements put in place strong protections that will prevent consumers from being victimized by these kinds of practices in the future."

Check out the refund process here for
Verizon
and
Sprint.
Written by: Andre Yoskowitz @ 12 May 2015 22:55