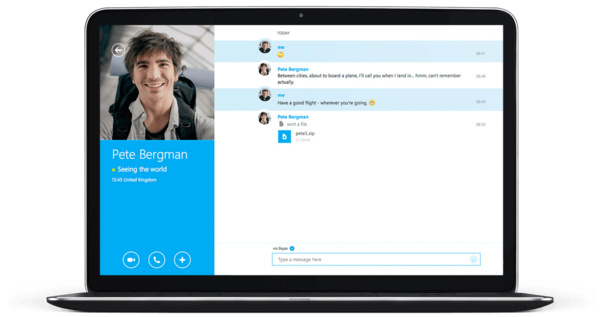 Skype has failed to comply with a request to hand over customer information to authorities to aid in a criminal investigation.
The Microsoft-owned online communications firm has been dragged into court in Belgium after it failed to hand over customer data to authorities to aid a criminal investigation.
A court based in Mechelen, north of Brussels, sought information on messages and calls that were exchanged over the Skype service. All telecoms operators in the country are required to comply with such requests in certain circumstances.
A court spokesman said the question now is whether or not Skype is also a telecoms operator, and if established to be so, it will have to hand over the information and may be fined, according to the
Reuters news agency
.
Written by: James Delahunty @ 26 May 2015 10:08