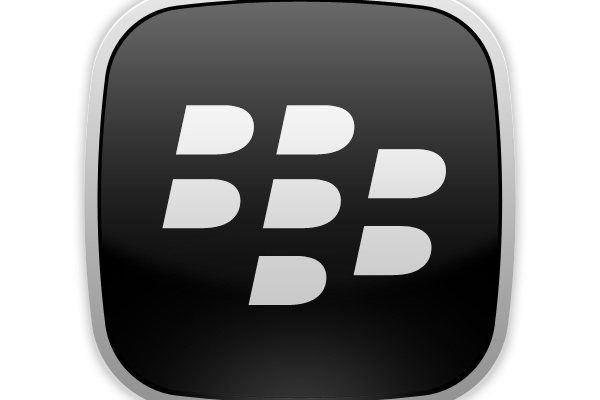 In its golden days RIM was a force to be reckoned with. Since it has changed its name to reflect their line of smartphones, BlackBerry. It went all in with BlackBerry 10, the operating system released in 2013 – delayed time after time.
Now it seems that soon there might be one less reason to call the company BlackBerry. According to sources cited
by Reuters
BlackBerry might be switching to Android. It is not revealed whether the company would abandon BlackBerry operating system though. Reuters says that the four sources are close to the matter and need to stay anonymous.
The company's BlackBerry brand became synonymous with messaging oriented and QWERTY keyboard equipped smartphones. BlackBerry 10 was meant to fight for the touchscreen interested masses but flopped and was never a contender against Apple and Google.
Written by: Matti Robinson @ 12 Jun 2015 9:16