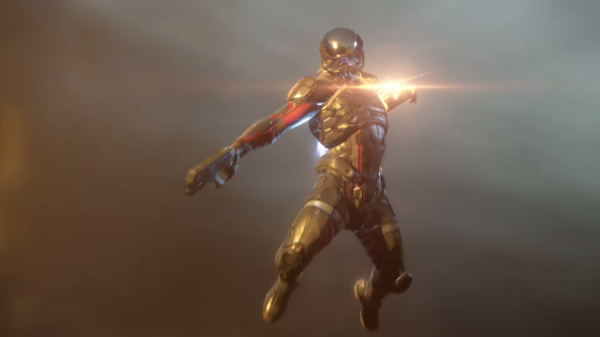 BioWare has unveiled the first teaser for their upcoming Mass Effect: Andromeda.
There is little known so far about the game, except that it will launch for the holiday season 2016 on PC, PlayStation 4, and Xbox One.
"A new adventure awaits in the Mass Effect universe. With stunning visuals and a new galaxy to discover, BioWare delivers the next generation of space exploration,"
added the publisher.
More info:
Mass Effect
Written by: Andre Yoskowitz @ 17 Jun 2015 22:36