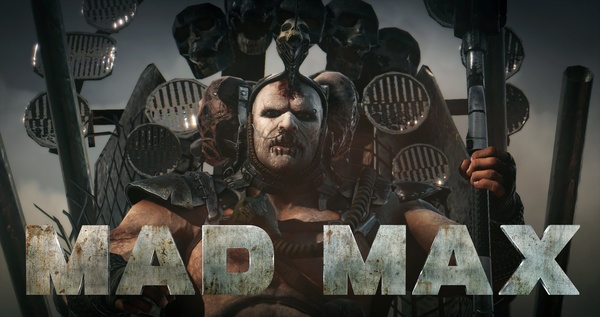 Avalanche Studios has unveiled a new trailer for Mad Max, one that promises to take you into the "Eye of the Storm."
The trailer follows Max and his goal of building the "ultimate war" machine.
Just like with all the Mad Max feature films, the game will feature a ton of dystopian madness and carnage.
Mad Max will be out for PS4, XBO and PC in September.
Written by: Andre Yoskowitz @ 17 Jun 2015 22:53