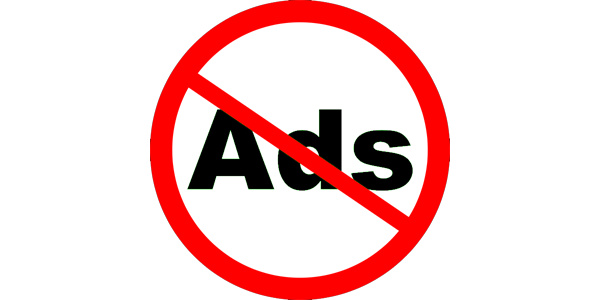 According to a new report, the use of ad blockers will cost the ad industry $21.8 billion this year, and could potentially spell the end of free content in the future.
The new report comes via PageFair and Adobe, which says that 200 million monthly Internet users are now using ad blockers via their browsers, up 41 percent year-over-year.
Over 77 million users in Europe use ad blockers, followed by 45 million in the U.S. Interestingly, Greece had the highest percentage of users of ad blocking services, at 36.7 percent of all Internet users.
"It is tragic that ad block users are inadvertently inflicting multi-billion dollar losses on the very websites they most enjoy. With ad blocking going mobile, there's an eminent threat that the business model that has supported the open web for two decades is going to collapse,"
says PageFair in the report.
The figure is expected to jump even higher later this year after Apple introduces ad blocking software for its Safari browser.
Source:
TechSpot
Written by: Andre Yoskowitz @ 17 Aug 2015 23:29