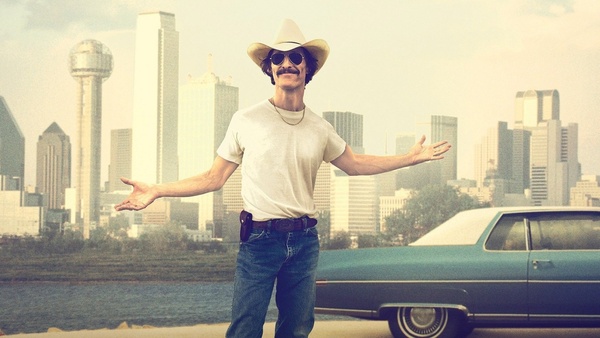 Earlier this year, the backers of the critical hit Dallas Buyers Club won the right to obtain the names and addresses of 4700 John/Jane Does that they believe had downloaded and shared unauthorized copies of the film.
The individuals were all users of Australian ISPs iiNet, Dodo, Internode, Amnet Broadband, Adam Internet and Wideband Networks.
Justice Nye Perram has denied the claim from Dallas Buyers Club LLC (DBC LLC), and will not lift the temporary stay without the company changing its demands. DBC LLC is trying to charge thousands of dollars in licensing fees to everyone who allegedly shared the film, but the Judge said that demand is
"so surreal as not to be taken seriously. If such a claim were made in a proceeding for copyright infringement in this Court I am satisfied that it would be dismissed summarily without trial ... as a case having no reasonable prospects of success."
Smartly, Justice Jerram also said that pirates should only be required to pay back the "equivalent cost of renting the film on iTunes and the costs DBC incurred in finding the name" of each pirate.
Source:
SMH
Written by: Andre Yoskowitz @ 17 Aug 2015 23:11