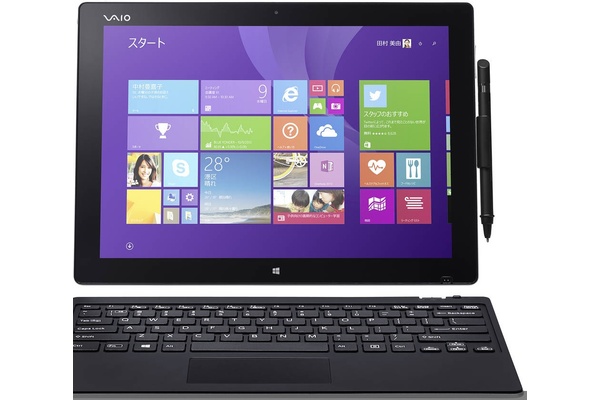 Vaio, the computer brand once owned by Sony, is trying to make a comeback.
Sony sold the brand last year to a private-equity fund as it tried to exit unprofitable businesses and the firm immediately discontinued global sales as it tried to makeover the brand in Japan.
Vaio Corp. will begin selling new notebooks in Microsoft retail stores starting in October and CEO Yoshimi Ota also noted that the company will attempt a move into Brazil using Positivo Informatica as a partner.
The brand will likely have a hard time making a comeback. Even in Sony's home of Japan, Vaio only has 1 percent market share. The global PC market in general continues to contract and Vaio will have to compete against giants like Dell, HP and Lenovo with just one factory and 250 employees.
However, Ota says the company will be profitable by attacking the super high-end niche market, rather than trying to take market share like Sony did.
"At the new Vaio, I ask every project team to make realistic goals and be accountable,"
Mr. Ota said.
The new designs will sell for about $2,199 in the U.S., and the first model - VAIO Canvas Z - is really more of a "giant tablet" that has an i7 processor, 256GB SSD, 16GB RAM and a detachable keyboard. The device is being aimed at graphic designers, photographers and high-end Mac users.
Source:
WSJ
Written by: Andre Yoskowitz @ 19 Aug 2015 22:39