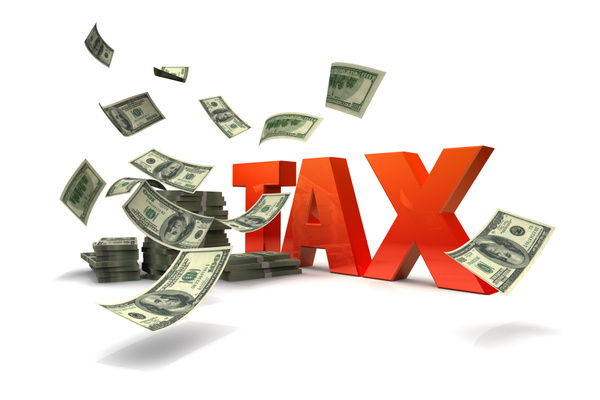 As the world has moved away from physical media, states are now looking to make up the lost revenue in the form of "cloud taxes" on your favorite streaming services.
Chicago is currently experimenting with such a 'cloud tax' on cloud computing and streaming music and video sites, and Tennessee and Idaho have already been testing such taxes for some time.
The move is unsurprising. Annual sales of physical movie discs (DVD, Blu-ray) are down to $10 billion from a high of $20.2 billion in 2006, and recorded media (CDs) are down from a high of $13.2 billion in 2000 to just $1.9 billion last year.
"Seems to me like this might be kind of grudgingly... accepted by a Netflix,"
Yahoo Finance's Michael Santoli predicted.
"I think it reminds me a little bit of when you look at your cable bill and see all the various taxes that are applied there."
Source:
Yahoo Finance
Written by: Andre Yoskowitz @ 26 Aug 2015 21:02