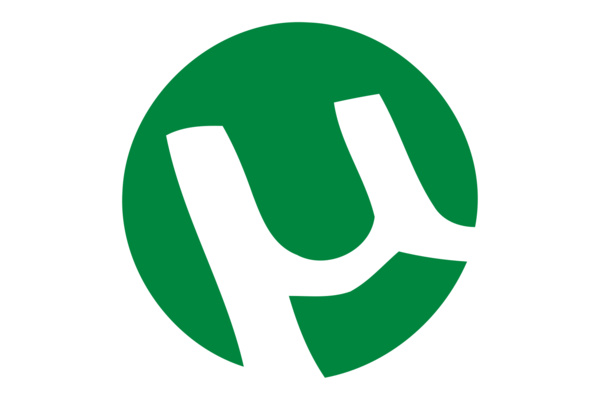 According to a new report, popular torrent client uTorrent is exploring new revenue models for its parent BitTorrent Inc., including charging for the client which has been freeware for a decade.
uTorrent has over 170 million users and currently makes money through bundled software and some ads but development costs appear to be high and BitTorrent says they were never too happy with the bundled model.
Moving forward, the uTorrent team will be testing alternatives to bundling, including "paid options for every budget."
"As you know, uTorrent is a free piece of software. To support it, we use bundled software and offers to offset the cost that would otherwise be paid directly by the user,"
said the uTorrent team.
"We've never been satisfied with this revenue model. It requires compromises that detract from a premium user experience. We want to find a model that adds value to our product and our users. We want to find a better way."
We should know more in the coming weeks.
Source:
TechWorm
Written by: Andre Yoskowitz @ 27 Aug 2015 23:22