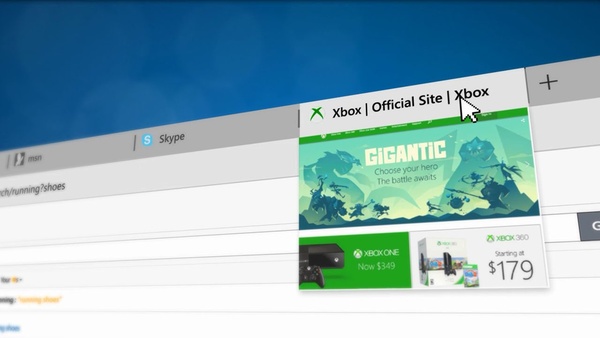 Microsoft has announced today that their new Edge browser will soon support the open source WebM/VP9 video format.
The software giant says the support is now in development, and initial support will be available for Windows Insider Preview builds in the very near future.
"This is part of our continuing effort to expand codec offerings in Windows. We continue to evaluate other formats and look forward to receiving feedback as we work on implementing them,"
added the company.
Microsoft also got more technical about how VP9/WebM will work with the browser:
"Our initial VP9 implementation in Microsoft Edge will support adaptive streaming using Media Source Extensions, and will be detectable using the MediaSource.isTypeSupported() API. It will be specifically targeted to meet the needs of websites that use VP9 to deliver video in combination with MP4/AAC or other audio codecs already supported by Microsoft. We are working on future support for VP9 for media tags and local playback, as well as considering support for additional audio formats likely to be used with VP9 such as Opus."
Source:
Windows Blog
Written by: Andre Yoskowitz @ 9 Sep 2015 23:58