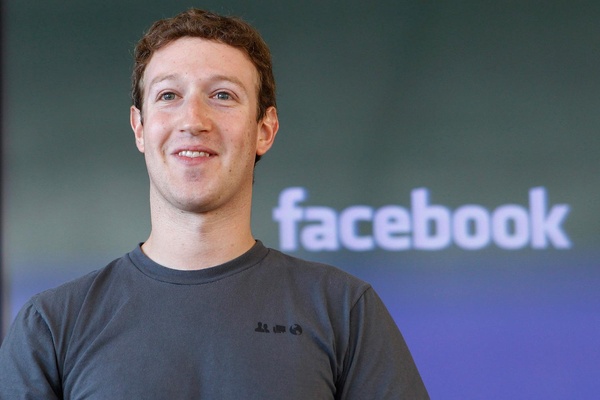 Facebook CEO Mark Zuckerberg has confirmed that the social media giant will be getting an alternative to the long-standing 'Like' button in the near future, although it won't necessarily be a 'Dislike' button that users have been asking for for a decade.
"I think people have asked about the dislike button for many years. Probably hundreds of people have asked about this,"
Zuckerberg said.
"Today is a special today because today is the day where I actually get to say we are working on it and are very close to shipping a test of it."
Due to the possible abuse that can occur with a dislike button, Zuckerberg was quick to note that the new button will allow users to 'express empathy.'
"Not every moment is a good moment and if you are sharing something that is sad, like the refugee crisis that touches you, or a family member passed away, it may not feel comfortable to like that post,"
he added.
"But your friends and people want to be able to express that they understand and that they relate to you. So I do think it's important to give people more options than just like as a quick way to emote and share what they are feeling on a post."
Source:

Written by: Andre Yoskowitz @ 16 Sep 2015 11:56