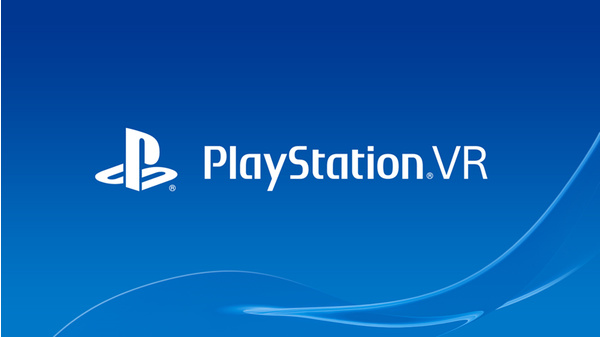 Sony has changed the name of its Project Morpheus VR system to PlayStation VR, a move that should help bring big name recognition to the fledgling device.
PlayStation product business president Masayasu Ito noted that
"the name 'PlayStation VR' not only directly expresses an entirely new experience from PlayStation that allows players to feel as if they are physically inside the virtual world of a game, but it also reflects our hopes that we want our users to feel a sense of familiarity as they enjoy this amazing experience."
PlayStation VR is scheduled for launch in early 2016 but there really is very little info to date on what to expect. Ito did note that Sony is working closely with 3rd party devs and looking in-house to ensure there is a nice lineup of games for when the device launches.
2016 is setting up to be "the year of VR" as Facebook's long-awaited Oculus Rift is also planned for an early 2016 consumer release.
Source:
Enadget
Written by: Andre Yoskowitz @ 16 Sep 2015 12:14