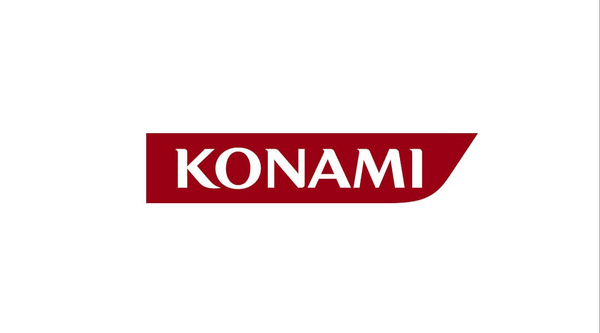 Konami is having a really rough year.
Popular game publisher Konami may be completely out of the console industry, if new reports are to be believed. Following a high-profile fall out with top developer Hideo Kojima and a scathing report on the company's work conditions, the company was already on fragile ground but this could be the final straw.
According to new reports, the publisher has ceased all development on triple-A console games (with the exception of Pro Evolution Soccer) and will be focusing on mobile gaming moving forward. The mobile gaming rumor is not new, and allegedly led to Konami's Fox Engine head Julien Merceron leaving the company unhappily earlier this year. The console news is new, however, and pretty shocking.
Furthermore, gamers should not expect any "ambitious console games" until the 2017 fiscal year, adds the report. Fans of Silent Hill, Metal Gear, Castlevania and Contra - well, this could be a rough couple of years.
Source:
GameRant via Eurogamer
Written by: Andre Yoskowitz @ 20 Sep 2015 11:47