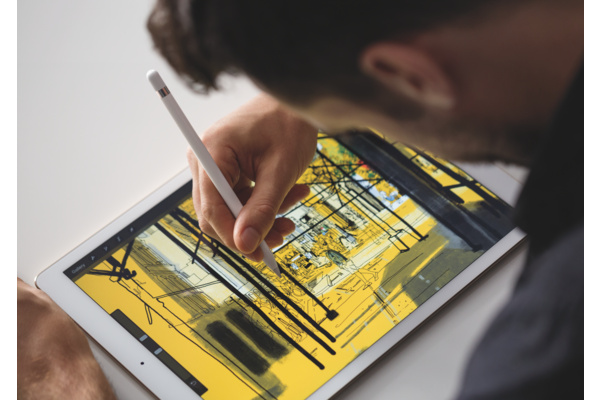 Early users of the new Apple iPad Pro have reported that the giant tablet has a USB 3.0-compatible Lightning connector, a fact that Apple has strangely kept relatively quiet about.
All existing Apple devices use the old USB 2.0 standard which allows for data transfer speeds up to 480Mbits while USB 3.0 allows for speeds up to 6Gigabits. Having the faster speeds is ideal to the iPad Pro's target market: graphic designers and video editors who work with very large files.
There is, of course, a large caveat. Apple has not yet begun selling a Lightning-to-USB 3.0 adapter, so you are stuck with your default transfer cables for the time being.
Source:
Verge
Written by: Andre Yoskowitz @ 14 Nov 2015 15:59