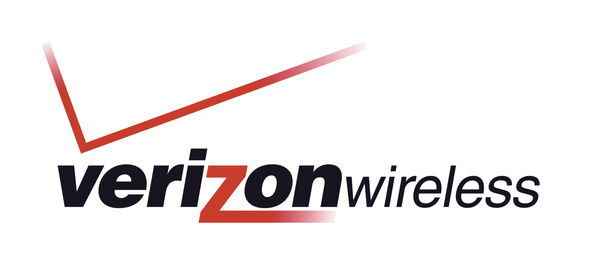 Verizon published fourth quarter earning earlier this week stating "a strong, balanced" quarter. On the whole the company's wireless business is doing "fine" with a steady 4.6 percent yearly increase in revenue. And nothing going to change it, as long as the company keeps the status quo?
Many customers would disagree after Verizon gave up offering unlimited data plans five years ago. However, unlike within AT&T, Verizon doesn't see any reason to change the fact, at least as long as the business remains profitable.
Chief Financial Officer Fran Shammo reiterated according to
CNET
that unlimited data is not coming back. "At this point, we are not going to entertain unlimited," Shammo said.
According to Shammo, Verizon is not looking to counter rivals. Instead the company is focusing on their own strategy which seems to be
buying off customers
from the rivals and
charging for activation
.
Verizon is the largest mobile operator in the US, and as AT&T introduces a new unlimited plan – albeit limited time offer, will remain the only one to not have or even entertain the idea of an unlimited data plan. Unlimited data is coming back from the bottom up and it remains to be seen when, if ever, it reaches the top.
Written by: Matti Robinson @ 22 Jan 2016 17:37