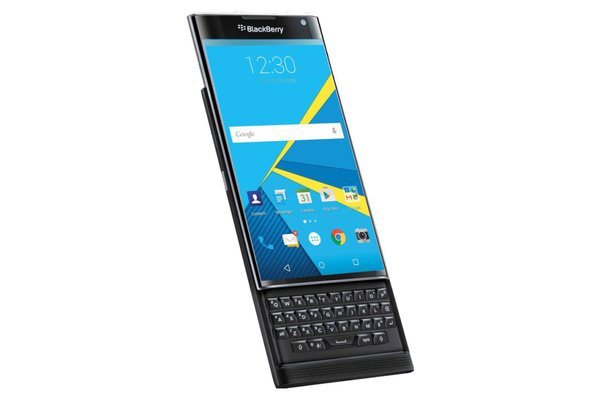 According to multiple reports, BlackBerry is laying off more employees, this time from their Waterloo offices.
Most estimates place BlackBerry employing nearly 3000 in Waterloo, and reports claim up to the 35 percent of those are being laid off over time. The company's BlackBerry 10 and Devices teams saw 150 employees laid off, by themselves.
Additionally, BlackBerry is said to be laying off 75 employees from their Florida office.
Essentially, BlackBerry as an operating system is dead (a move that is five years too late), as the company made clear when it launched the Android-powered Priv smartphone late last year. The company shut down its "Built for BlackBerry" certification program for BlackBerry apps last month, pushing developers to Android.
"As BlackBerry continues to execute its turnaround plan, we remain focused on driving efficiencies across our global work force. As a result, approximately 200 employees have been impacted in Canada and Florida. For those employees that have recently left the company, we know that they have worked hard on behalf of our company and we are grateful for their commitment and contributions,"
noted the company.
Source:
MSyrup
Written by: Andre Yoskowitz @ 6 Feb 2016 16:50