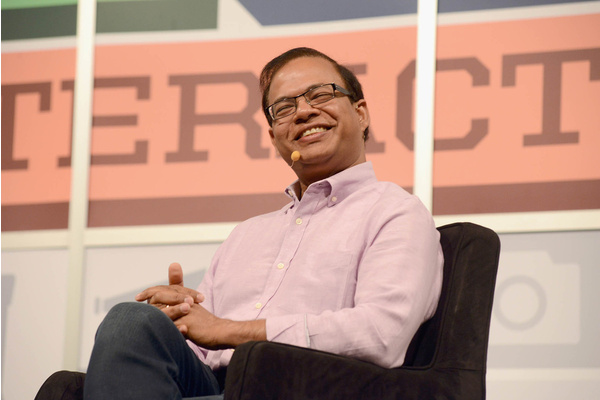 Amit Singhal, Google's head of search, is retiring after 15 years at the position.
Singhal has led the technical development of the search engine since 2000, supervising the tool that over 60 percent of the world uses every day for their search needs.

"When I started, who would have imagined that in a short period of fifteen years, we would tap a button, ask Google anything and get the answer,"
Singhal wrote.
"My dream Star Trek computer is becoming a reality, and it is far better than what I ever imagined."
John Giannandrea, who has been overseeing Google's recent forays into artificial intelligence, will move into the role when Singhal officially leaves. Giannandrea had started a company that was acquired in 2010 by Google and eventually became the foundation of Google's knowledge graph.
Google's efforts into AI include the addition of a neural network to boost the accuracy of search results, a "Smart Reply" option in Gmail for auto-responses and better results using image recognition.
Source:
BBG
Written by: Andre Yoskowitz @ 6 Feb 2016 16:19