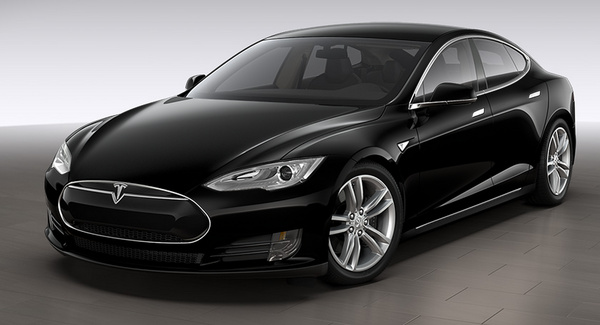 Tesla Motors CEO Elon Musk recently tweeted that the company had acquired Tesla.com, leading many to infer that that the company could be ready to change their name to just Tesla, expanding outside of just cars.
"Just wanted to thank Stu G for tesla.com,"
said Musk.
"Know it meant a lot to you. Will take good care."
Stu Grossman, a huge Nikola Tesla fan, had owned the domain since 1992.
Besides cars, Tesla also offers the Powerpack energy-storage solution and the Powerwall, under its Energy brand.
Musk even alluded to a name change last year, saying that domain name challenges were the main concern. Those do not appear to be an issue anymore.
Source:
BI
Written by: Andre Yoskowitz @ 23 Feb 2016 22:34