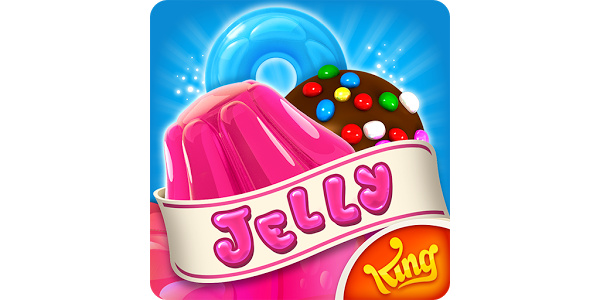 Gaming giant Activision Blizzard has completed their acquisition of Candy Crush maker King Digital today, buying the mobile gaming company for $5.9 billion.
The deal gives Activision the "largest game network" on the planet, with over 500 million users.
"We see great opportunities to create new ways for audiences to experience their favorite franchises, from Candy Crush to World of Warcraft to Call of Duty and more, across mobile devices, consoles and personal computers,"
said Bobby Kotick, CEO of Activision Blizzard, in a statement.
"On behalf of Activision Blizzard, we are delighted to welcome Riccardo, Sebastian, Stephane and all of King's talented employees to our family."
King will continue to run independently from within Activision, and its CEO Riccardo Zacconi will remain at the helm.
Source:
TC
Written by: Andre Yoskowitz @ 24 Feb 2016 20:39