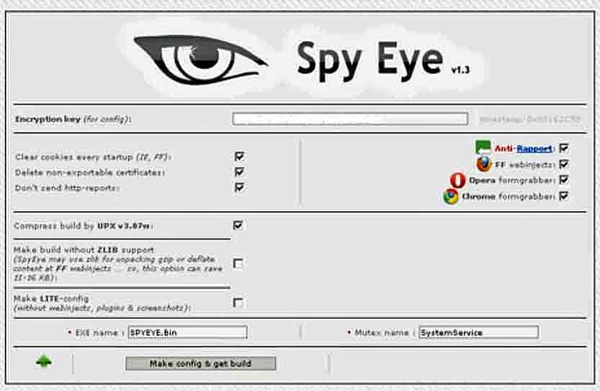 Two cybercriminals convicted of creating the SpyEye botnet were sentenced this week to a combined 24 years in prison.
Aleksandr "Harderman" Panin, of Russia, and Hamza "Bx1" Bendelladj, of Algeria, were convicted of creating the software that infected hundreds of thousands of computers and helped steal millions from victims.
Panin received nine years for conspiracy to commit wire and bank fraud, as he was the core developer and distributor of SpyEye. Bendelladj received 15 years for his part in creating the botnet kit and for also running his own botnet using the kit, stealing 200,000 credit card numbers and causing tens of millions of dollars.
"It is difficult to over state the significance of this case, not only in terms of bringing two prolific computer hackers to justice, but also in disrupting and preventing immeasurable financial losses to individuals and the financial industry around the world,"
said John Horn, U.S. Attorney for the Northern District of Georgia.
Source:
Krebs
Written by: Andre Yoskowitz @ 25 Apr 2016 23:58