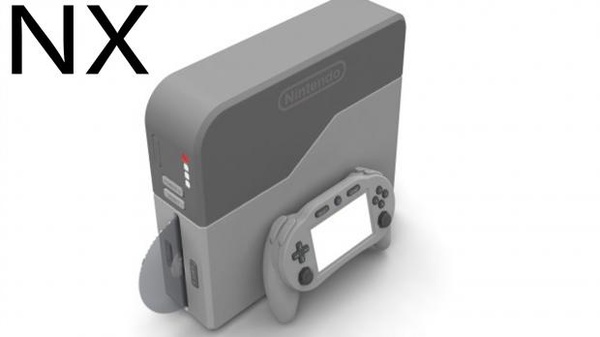 Following the Wii U's failure to make waves with consumers, EA appears to be hesitant when it comes to Nintendo's next console, the NX.
EA has said it will be happy to bring games to the NX, but only "if it makes sense" to do so.
Patrick Soderlund, EA Studios VP, says that the company's devs have been in "constant communication" with Nintendo, but the gaming giant has yet to really give third-party publishers much to go on until the NX is officially unveiled later this year.
"We're in constant communication with them and when they come to market something - and if it makes sense for us - we'll be there,"
Soderlund noted. "
I personally and the company are huge fans of Nintendo, they're the reason why I started making games."
EA stopped porting games to the last-generation Wii U, citing major development complications and specs that weren't competitive. There are hopes that the Nintendo NX will not follow in its predecessor's footsteps and most early reports seem to agree.
Source and NX mock picture:
TT
Written by: Andre Yoskowitz @ 10 May 2016 22:20