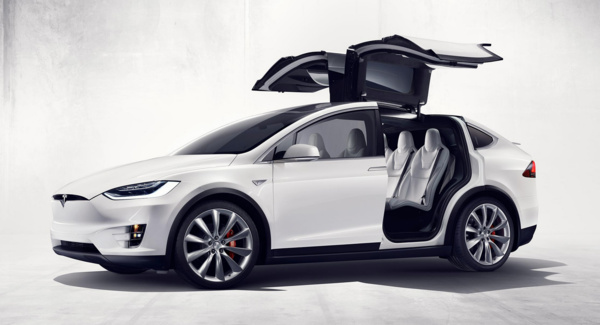 Tesla has been sneaking in autonomous driving feature to its cars for a while now. Depending on the model and what options you choose a Tesla car might already have a capability for fully autonomous driving.
In addition, Tesla has recently announced that all upcoming cars will be given the new autopilot mode that will enable fully automatic driving from start to finish. Now Elon Musk and the Tesla team has released a video showcasing what to expect from future autopilot.
In this impressive video the car drives completely without any aid from the passenger from the garage it starts to the parking spot it ends up picking at Tesla HQ. It even drops off the passenger before continuing the search for a free spot and doesn't choose the vacant spot meant for the handicapped.
It seems clear that this is what the future of transportation will be – at least when it comes to personal transportation. Soon you don't even have to pay the very premium price of the car in question (Model X starting at $74,000 and going as high as $150,000). Even the more affordable Model 3 (starting at $35,000) launching next year will have this feature.
Written by: Matti Robinson @ 20 Oct 2016 15:39