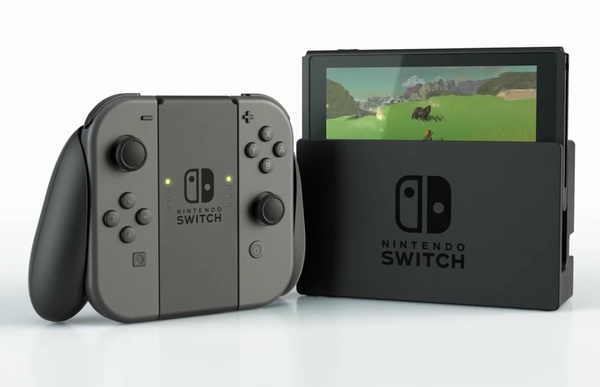 Nintendo's new gaming console has been in the stores for just a few days but the buzz around it seems to have proved it a success. The console and the highly-anticipated Zelda game have been sold out in stores around the US – and it is not because of supply problems.
The head of Nintendo of America Reggie Fils-Aimé has confirmed to the New York Times that Switch has indeed become the fastest Nintendo gaming console of all time. In the first two days has outsold the Wii which held the title after a booming start in the late 2006.
Fils-Aimé also said that the new Zelda title, The Legend of Zelda: Breath of the Wild, has become the most successful standalone launch title in the company's history. This obviously excludes the likes of Wii Sports that were included with the console.
A good start is as important as anything but will it defeat the reigning king, Wii, in the long? Wii has amassed more than 100 million sold units in the ten odd years it's been on the market. And if it can top Wii will its portable pedigree propel it to the heights of Nintendo DS, past the 150 million mark?
2. Fri-Sat sales for Nintendo Switch exceeded first 2-day sales in Americas for any system in Nintendo history. Next biggest was Wii.

-- Nick Wingfield (@nickwingfield) March 6, 2017
Written by: Matti Robinson @ 7 Mar 2017 9:46