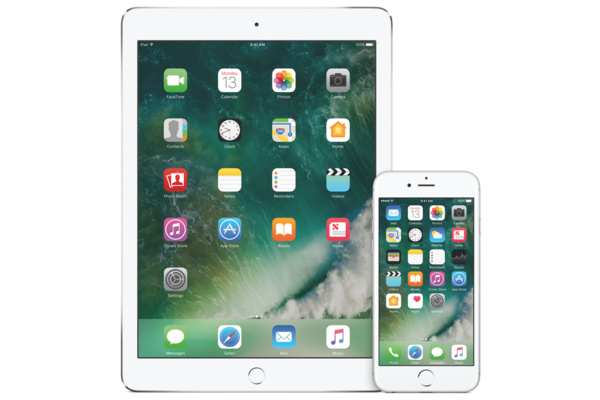 Apple's mobile OS's latest version has been in beta testing for weeks now. Today the Cupertino giant has finally finished ironing out the bugs and released iOS 10.3 to the public.
The new update brings a few visible changes even though its been under work for three months.
Among those are the new Find My AirPods under the Find My iPhone app, new and improved transition animations when closing and opening an app, a new widget for podcasts, and weather forecast in Apple Maps.
What's more important, though, is the file system change under the hood. Apple has moved away from HFS+ to its new Apple File System (APFS) which should prove to be more efficient especially with NAND flash memory. Apple has also said that it allows better encryption.
This might well be the last major update to iOS before WWDC in June and the release of iOS 11.
Apple also released minor updates to Apple Watches in watchOS 3.2 as well as Apple TV in tvOS 10.2.
Written by: Matti Robinson @ 27 Mar 2017 14:04