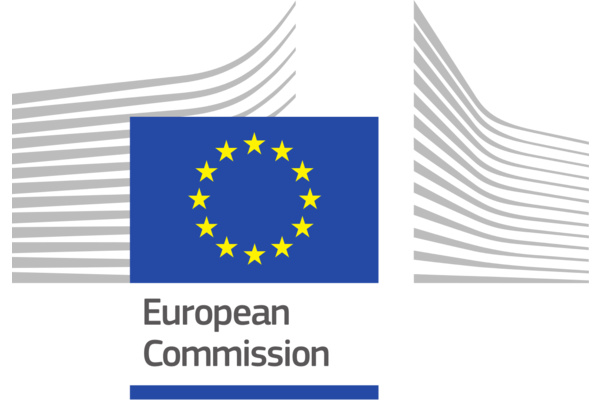 European Union has decided to sue Ireland for not collecting taxes on Apple. Ireland had 12 months to recover taxes that were unfairly avoided by Apple. The bill totals at $15.3 billion and was originally due on January 3rd.
While Ireland claims that the decision is unnecessary, the EU Competition Commissioner Margrethe Vestager
told Bloomberg
that member states need to pursue the money effectively even when it can be very complex in some cases.
EU had a long-lasting investigation into Apple's tax rate that lead into discovering unfair benefits granted by Ireland that reduced the effective tax rate of Apple's subsidiary to mere 0.005 percent. Thus Apple avoided paying nearly all the corporate tax.
The EU Commission considers the situation to be an illegal advantage until resolved. The tax deal allows Apple to get unfair advantage compared to other companies whom are not offered the same tax breaks. This is considered to be a state aid that are forbidden and illegal in the EU.
Apple has continued to have a strong relationship since the 80s with Ireland where many of its European operations are centralized.
European Commission's Margrethe Vestager also announced that EU is seeking $294 million from Amazon who has avoided taxes in Luxembourg.
Written by: Matti Robinson @ 7 Oct 2017 11:58