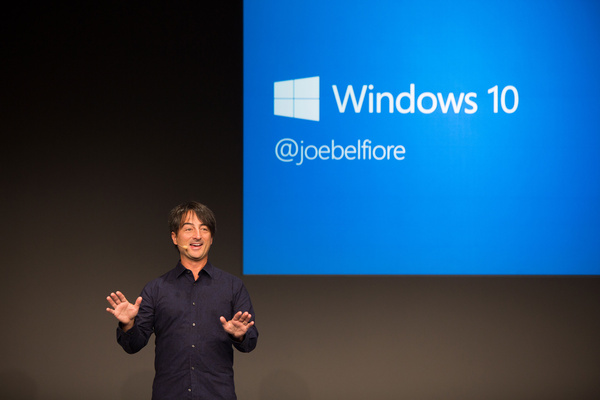 Microsoft has finally confirmed that it does not intend to release any new smartphones with Windows 10 Mobile or provide software updates for current hardware. To make it as clear as day it means: Windows phones are done with.
Microsoft doesn't entirely abandon current Windows 10 Mobile customers because there will likely be some bug fixes and security patches but nothing new is being implemented. Microsoft has cut the funding as much as it can, and only tries to keep the current customers, mostly business customers, safe from hackers and other security problems.
Even though it was pretty clear a while ago that this is
the fate of Windows phones
. Now the Windows mobile boss man himself, Joe Belfiore, has revealed that he has changed to using an Android phone.
That if anything should be a sign that it's time to call it a day and move on from Windows phones. Belfiore didn't reveal what phone exactly is he using but it would be funny if it was one of the new Nokias.
According to Belfiore the company tried their everything to lure in more software developers and thus improve the state of their app store. No amount of money or other incentives proved effective, and that is why Microsoft has decided to give in.
In the end the chicken and egg problem of not having users to draw in software developers and not having software to get more users in made it impossible to continue.
Microsoft has been developing their own software for Android and iOS for quite a while since Windows phones weren't working for them. Last week Microsoft announced that it is releasing Microsoft Edge web browser on Android and iOS.
We have tried VERY HARD to incent app devs. Paid money.. wrote apps 4 them.. but volume of users is too low for most companies to invest. ☹️ https://t.co/ePsySxR3LB

— Joe Belfiore (@joebelfiore) October 8, 2017
Written by: Matti Robinson @ 9 Oct 2017 10:49